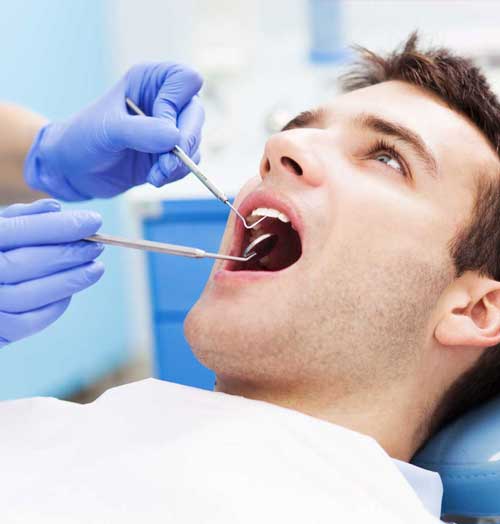 General Dentistry
In many respects, your oral health can be seen as a mirror of your general health. Some dental problems may reflect issues in other parts of your body, and vice versa. For example, untreated oral infections can lead to poorer control of diabetes, an increased incidence of cardiovascular disease, and complications during pregnancy. Next Level Dental is trained to identify these and other issues, and offer appropriate treatment or referral when needed.
Our dentists take primary dental care providers for patients of all ages. They can treat you and your entire family and care for your overall oral health. This is crucial to your total health. We take responsibility for the diagnosis, treatment and overall coordination of services to meet your oral health needs.
Your initial oral examination includes a visual examination, charting, periodontal probing, diagnosis and treatment recommendations. We will also take x-rays, which includes the panoramic x-ray for proper diagnosis of the anterior (front) and posterior (back) teeth as well as the bite-wing x-ray series for proper diagnosis of interproximal decay of posterior teeth.
Fillings
The most common use of tooth fillings is to fill a cavity in the tooth. But tooth fillings also can be used to repair damage to teeth caused by teeth grinding (bruxism) or to replace part of a broken tooth. When the dentist gives you a filling, he first removes the decayed tooth material, cleans the affected area, and then fills the cleaned out cavity with a filling material.
By closing off spaces where bacteria can enter, a filling also helps prevent further decay. Materials used for fillings include gold, porcelain, a composite resin (tooth-colored fillings), and an amalgam (an alloy of mercury, silver, copper, tin and sometimes zinc).
Tooth fillings usually last for many years before they need to be replaced. But tooth fillings can wear out over years of chewing. If you clench or grind your teeth, you may need to have tooth fillings replaced sooner.
If you notice signs of wear on your tooth fillings, such as cracks or worn areas, see your dentist to have the filling replaced as soon as possible. Continuing to chew with a damaged filling can cause the tooth to crack and require additional repair that is more expensive and more complicated than a simple cavity filling.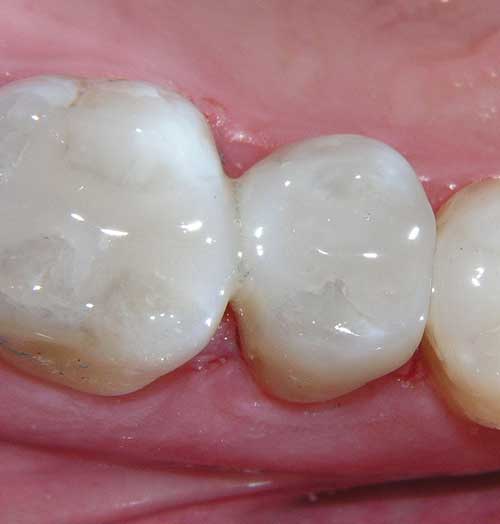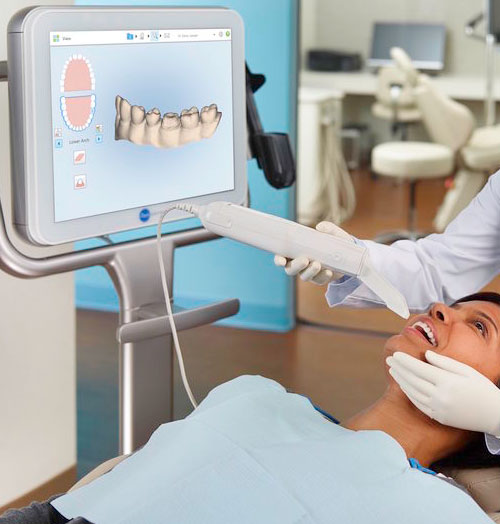 Cosmetic Dentistry
If you've been considering a smile makeover, you aren't alone. Cosmetic dentistry is more popular than ever, especially considering all the latest treatments available. With advancements like Invisalign clear, removable braces and E4D same-day ceramic crowns, enhancing your smile has never been easier!
At your consultation or appointment, we'll discuss your options, and cosmetic imaging is available to help you make a decision.
Your smile is a reflection of your health and self-confidence. With cosmetic dentistry, we can erase dental flaws and reveal a smile that represents you. Call to get started!
Our cosmetic dental treatments include:
Porcelain Veneers
White Crowns
White tooth colored filings
Oral Surgery
For our patients convenience, we have an Oral Surgeon that practices with us to service all you wisdom tooth needs, implants, and other surgical procedures.
Click 'Learn More' to learn more about Dr. Liberty and his practice!
Pediatric Dentistry
Cali Kids Dental is a children's wing under the same roof as Next Level Dental. With your family in mind, Cali Kids Dental offers a Specialized Pediatric Dentist and staff, and all the amenities that make kids feel at home in our office.
Click 'Learn More' to learn more about Cali Kids!